Private Pilot Training Events Workbook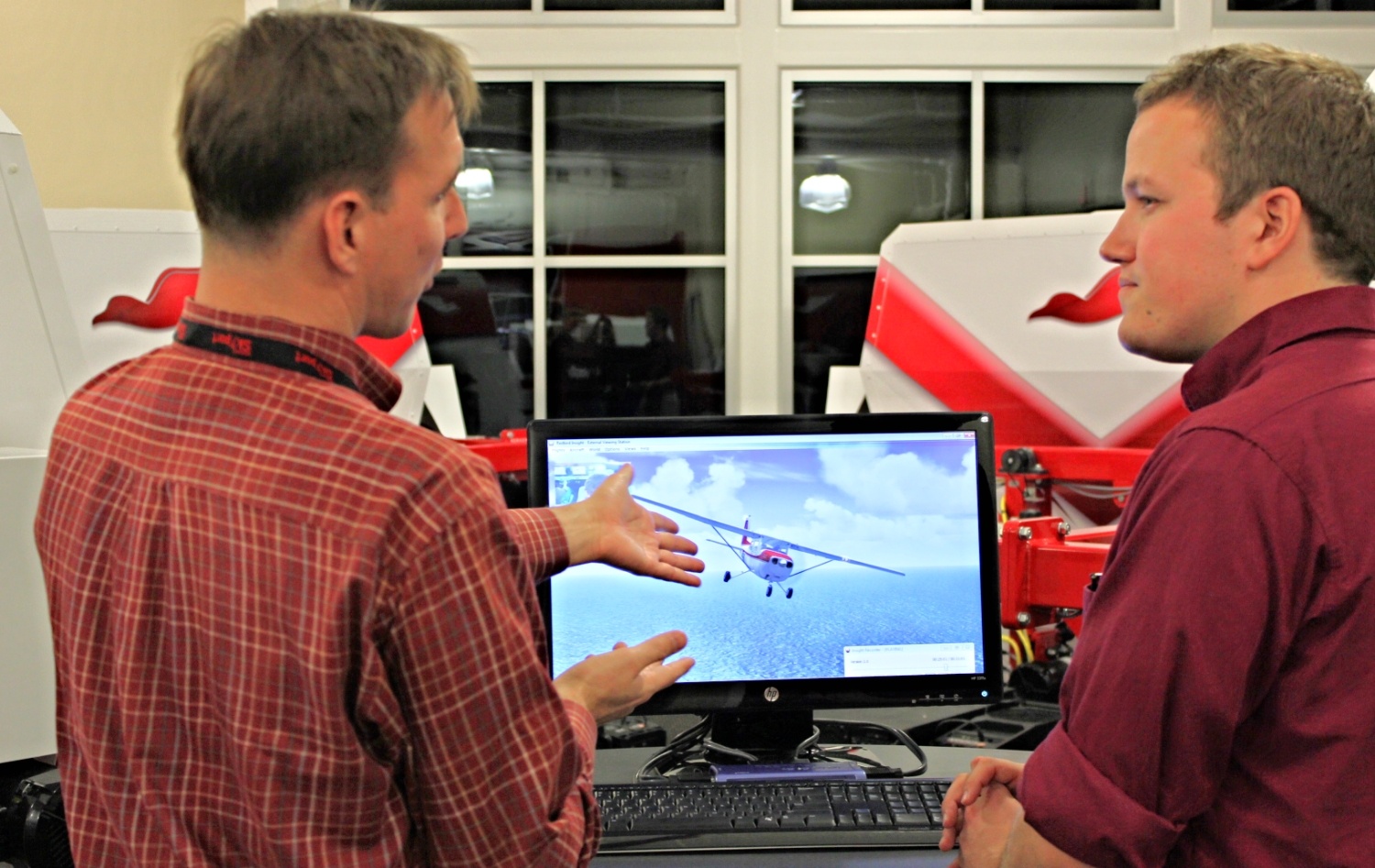 A great training supplement and study guide for anyone who teaches or trains in a Redbird simulator.
How can you utilize your simulator better with your private pilot clients? Take a look at this!
This workbook helps private pilot applicants study and prepare for their checkride through a holistic training method that integrates ground training, simulator training, and flying in the airplane. The workbook can be used as a supplement to any private pilot curriculum. Broken down into five stages -fundamentals, presolo preparation, solo flight operations, cross country flights, and checkride preparation, this workbook provides suggestions for using a simulator effectively at each segment of training. The workbook provides home-study exercises and oral exam prep questions, as well as scenario based training through simulator missions.
The Private Pilot Training Events Workbook features:
Simulator Training Missions

Exercises for At-home Study

Oral Exam Preparation Questions

Sample Stage Check Evaluation Forms
Take a Peek Inside
(Use arrows to see a preview)